This weekend I made one of the most basic things you can make in the air fryer…. Homemade FRENCH FRIES. There are a few steps that you will need to make sure you follow to create crispy fries, but outside of that, this is a very simple recipe.
Crispy homemade French fries with up to 90% less fat* - they are just as crispy and tasty as deep-fried!
Prep Time30 mins
Cook Time40 mins
Total Time1 hr 10 mins
1
Peel the potatoes and cut them into long, 1 cm thick French fries. (You can use a French fries cutter for this.)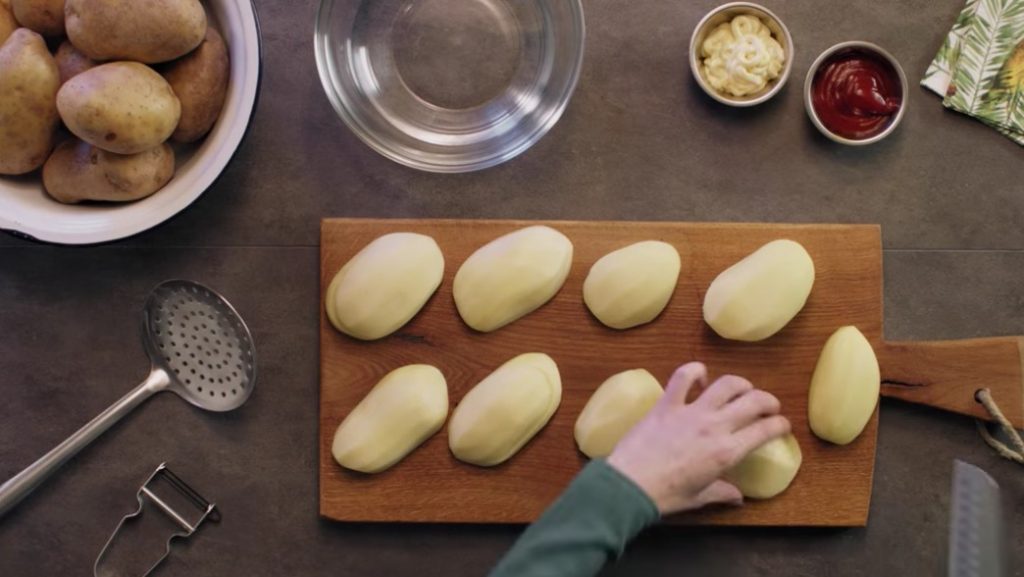 2
Soak the fries in water for at least 30 minutes. Drain them thoroughly, then pat them dry with kitchen paper.
3
Preheat the Airfryer to 320°F.
4
Put the fries in a large bowl, drizzle with the oil and toss to coat them. Transfer them to the Airfryer basket. Slide the basket into the Airfryer and set the timer for 16 minutes.
Click here to start the 16 Minute timer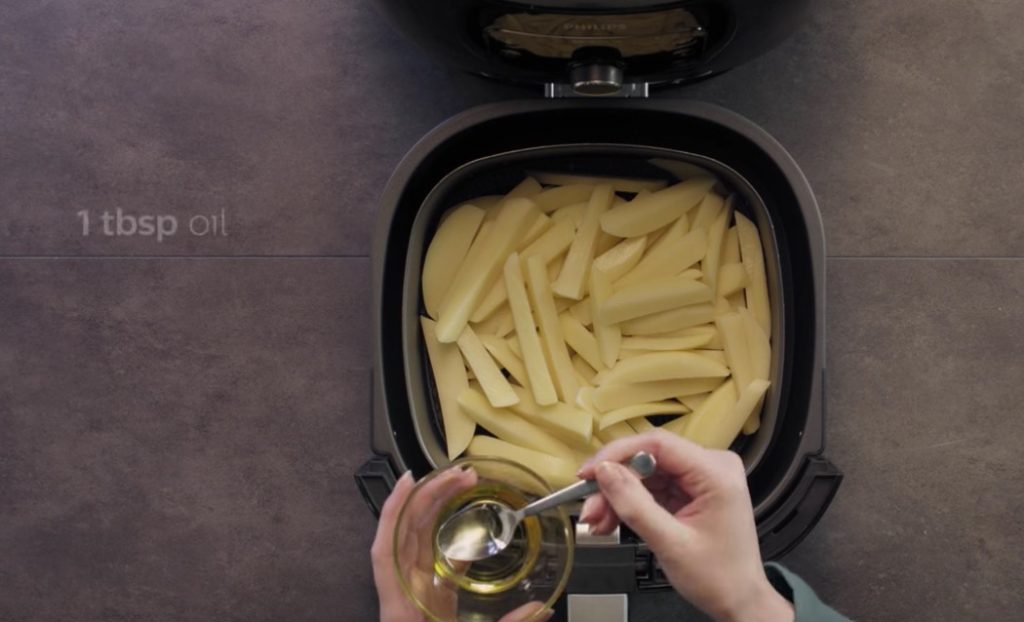 6
After 6 minutes, slide out the basket and shake the fries again.
7
Fry until the timer rings and the fries are golden brown. Sprinkle with salt and serve on a platter.